Some exciting new immersive features are coming to Google Maps.
Announced as a part of today's Search AI event, Google revealed that the previously teased Immersive View is launching today. This new view combines aerial photography and Google Street View, allowing users to explore full 3D models of cities.
The new Google Maps feature will, at least according to Google, allow users to "understand the vibe of a place before you go." Alongside these 3D renderings come the same detailed traffic data, map suggestions, and more that Google Maps is known for.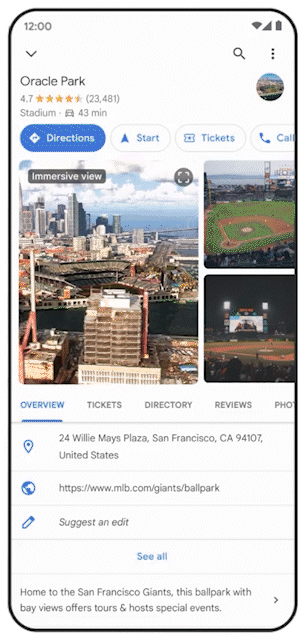 Right now, Immersive View is only available for a handful of cities. But Google noted that more locales would arrive "in the coming months."
At the same event, the tech giant also revealed a brand-new Maps feature it dubbed "glanceable directions." This new feature allows users to see all the details of their trip right from the route overview screen, offering up information like distance to destination and estimated time of arrival. "Glanceable directions" will roll out "in the coming months."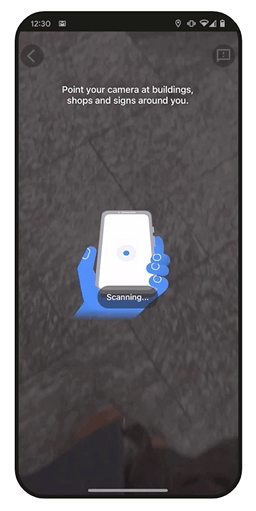 Also, Google mentioned that Indoor Street View is expanding to "more than 1,000 new airports, train stations, and malls in Barcelona, Berlin, Frankfurt, London, Madrid, Melbourne, Paris, Prague, São Paulo, Singapore, Sydney, and Taipei.
Via: Android Police