Google is releasing new features for Android users ahead of the March Pixel Feature Drop.
Starting soon, the Google Keep single note widget will help you manage check off to-do lists from your Home screen. This widget shows reminders, background colours and images added to notes from the Keep app and sync with your smartphone.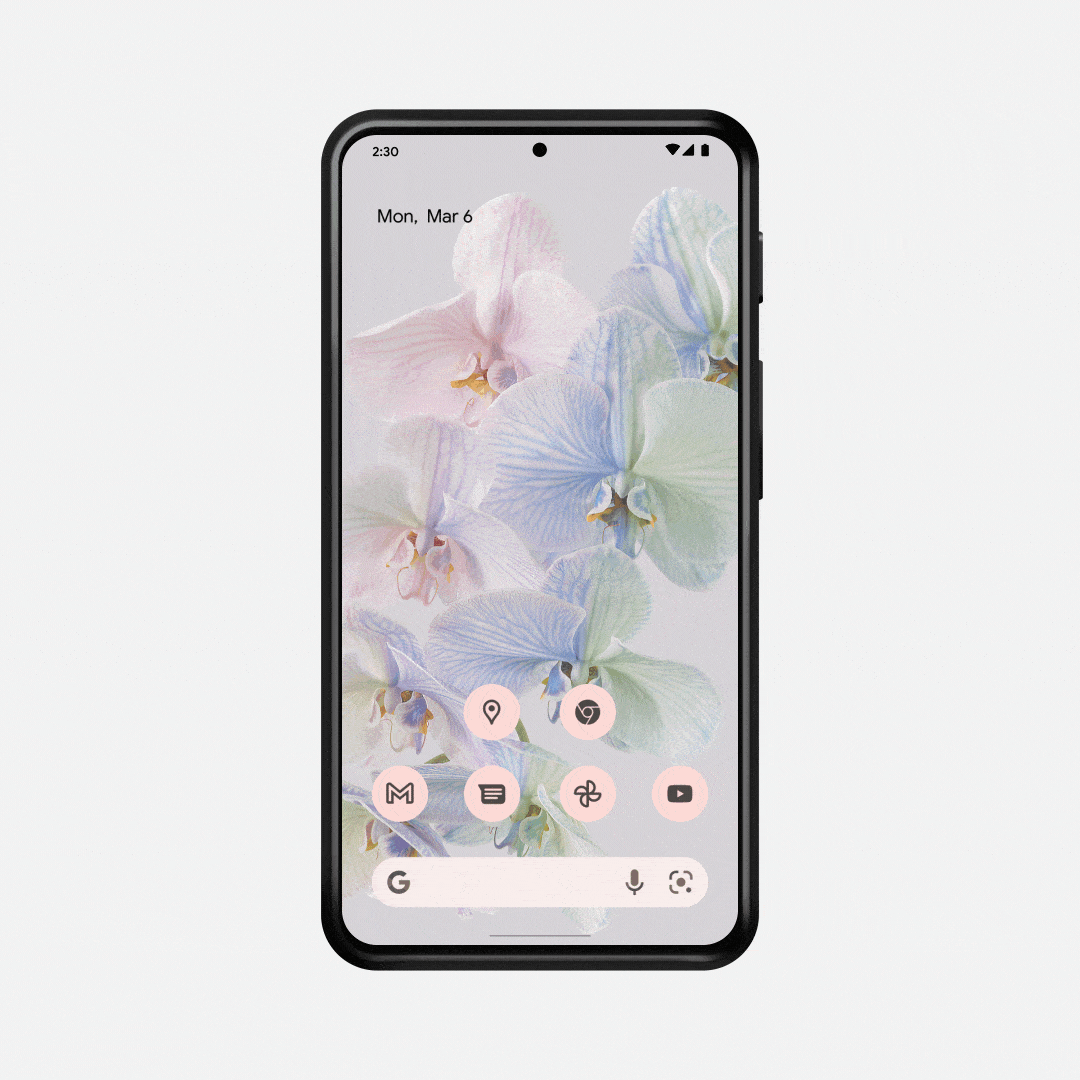 Google Keep is also introducing two new shortcuts for Wear OS that can help you create notes and to-do lists with a simple tap on your watch face. You can use a stylus or simply touch the screen to annotate PDFs in the Google Drive app for Android.
Google Keep now announces noise cancellation during calls on more Android mobile devices. Another feature coming is Fast Pair, which can connect new Bluetooth headphones to your Chromeback with just one tap.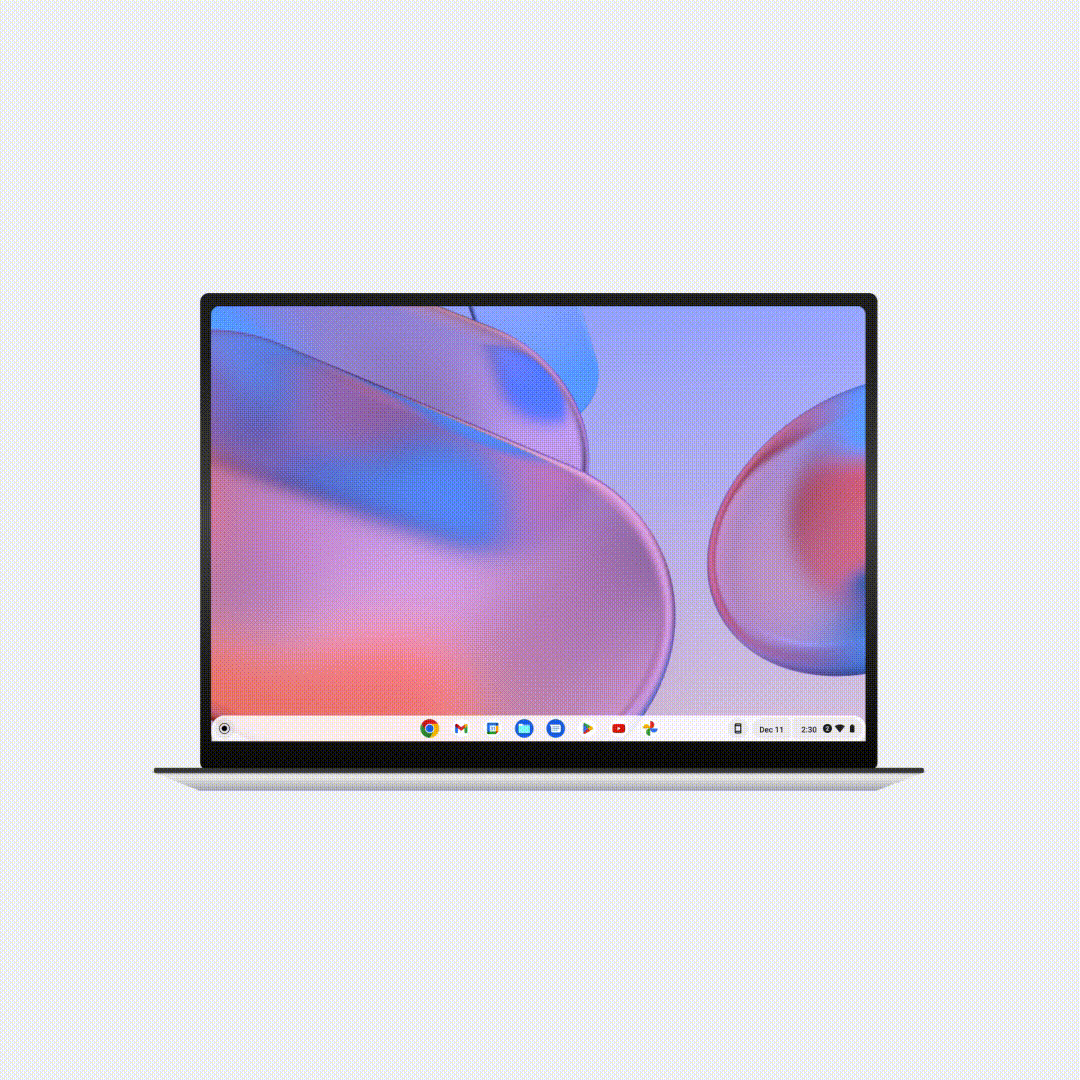 There are new emoji combinations in the Emoji Kitchen, which you can mash up in Gboard. Additionally, new tap to pay animations on Google Wallet are coming next week.
You can now increase the size of content on Chrome, including text, images, video and interactive controls, by up to 300 percent. You can do this within Chrome Beta via Settings Accesibility before it rolls out in March.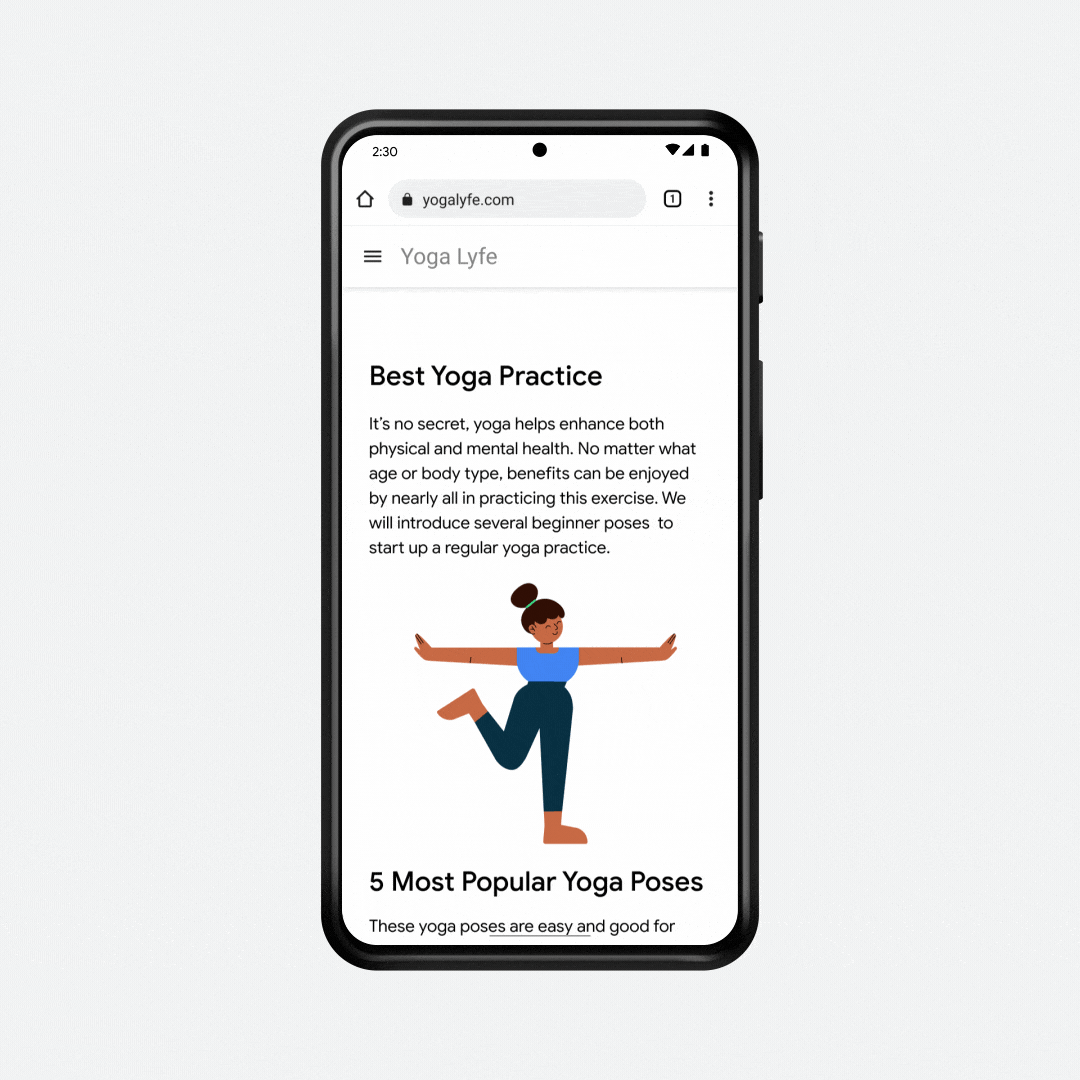 Wear OS 3+ will showcase two new sound and display modes to help with watch accessbility. Mono-audio can help with disorientation that can be caused by split-audio, and colour correction/grayscape mode can help with the watch's display. For all of the changes coming to Wear OS, follow this link.
Image Credit: Google
Source: Google